-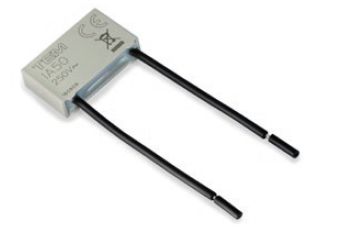 The IA50 RC Bypass Module is used to eliminate flickering and disturbances in the operation of LED and other Low Powered lamps.
Perfect with low voltage lights.
Homes increasingly have LED lighting that is hard to dim. Use the TEM IA50RC Bypass Module in conjunction with or without LED Dimmers or Neutral Optional devices that are hard to dim or will not switch.




With a  parallel connection of a Indicator lamp with a switch (with indication) sometimes disturbances in the operation of LED lamps may occur. This also means when LED lamps are turned off they can still remain turned on or flickering can occur. with Neutral optional devices the device may not operate.
The TEM SOLUTION.
We do not offer universal solution for all types of LED lamps, but with the new TEM IA50 RC Disturbance Bypass Module in most cases switching, flickering and disturbances problems can be eliminated.



The TEM IA50 RC Disturbance Bypass Module requires parallel connection with the load, as illustrated in the scheme below and in the images.




Compatable with LED Bulbs-Dimmable LED Bulbs-CFL and Dimmable CFL Bulbs and Neutral Optional devices.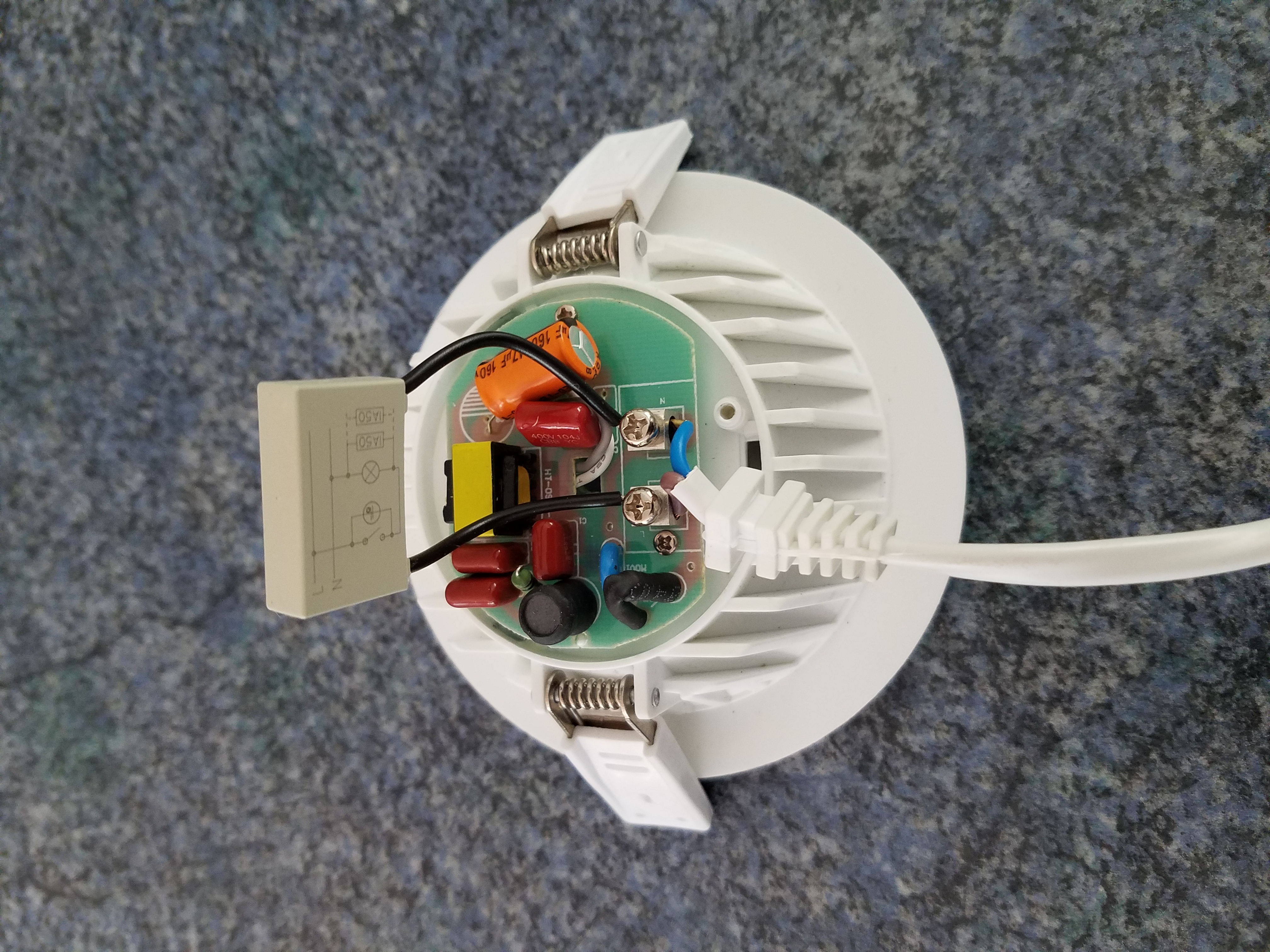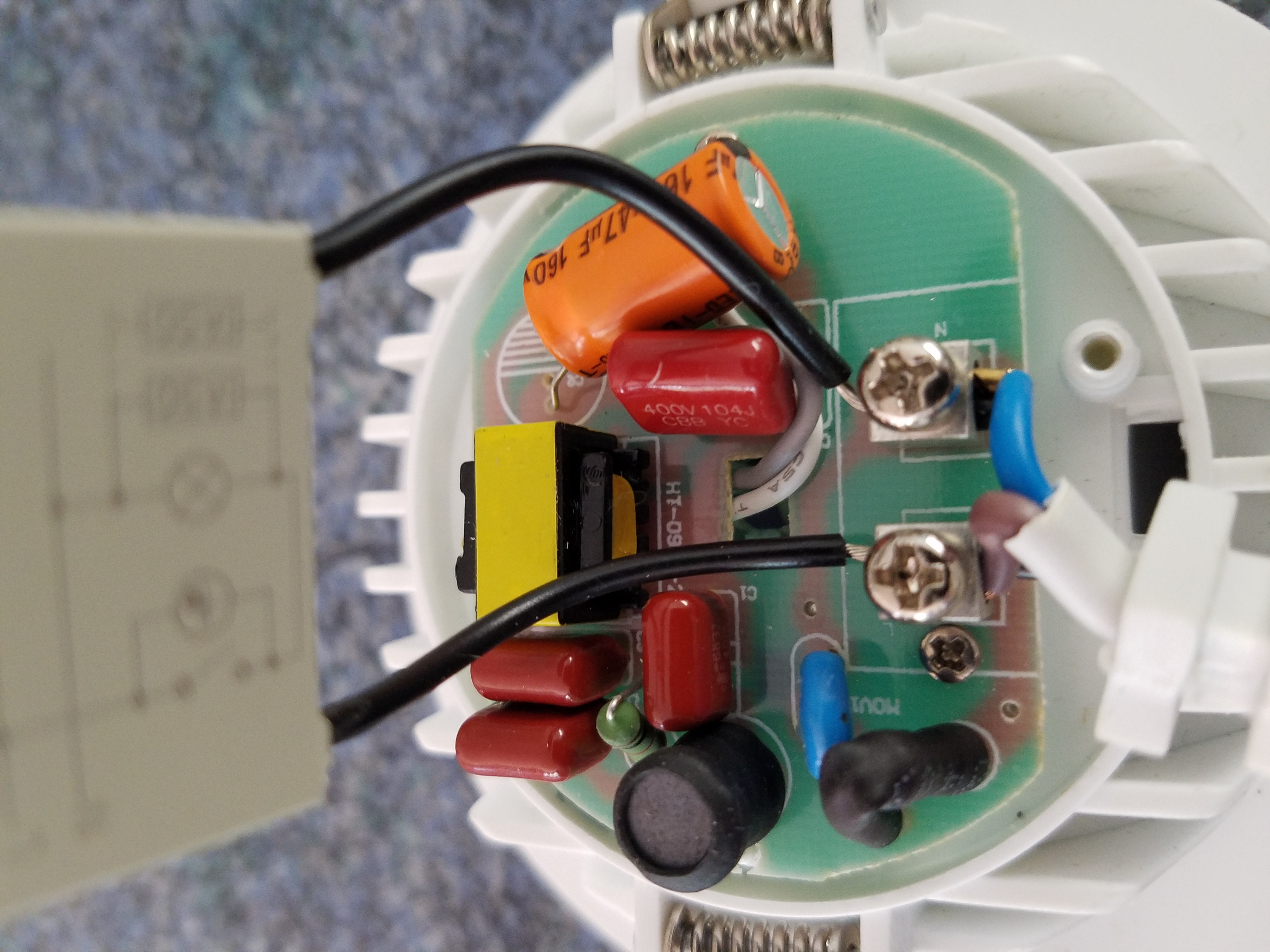 TEM IA50RC Dimmer Bypass Module
Related Products
Tags: TEM, Z-Wave, Dimmer, Bypass, Load Balancing, Load Bypass,