QUBINO™- WiFi Smart Switch-1 Gang 
Latest Design to complement Modern Room decor. 
One Touch Control.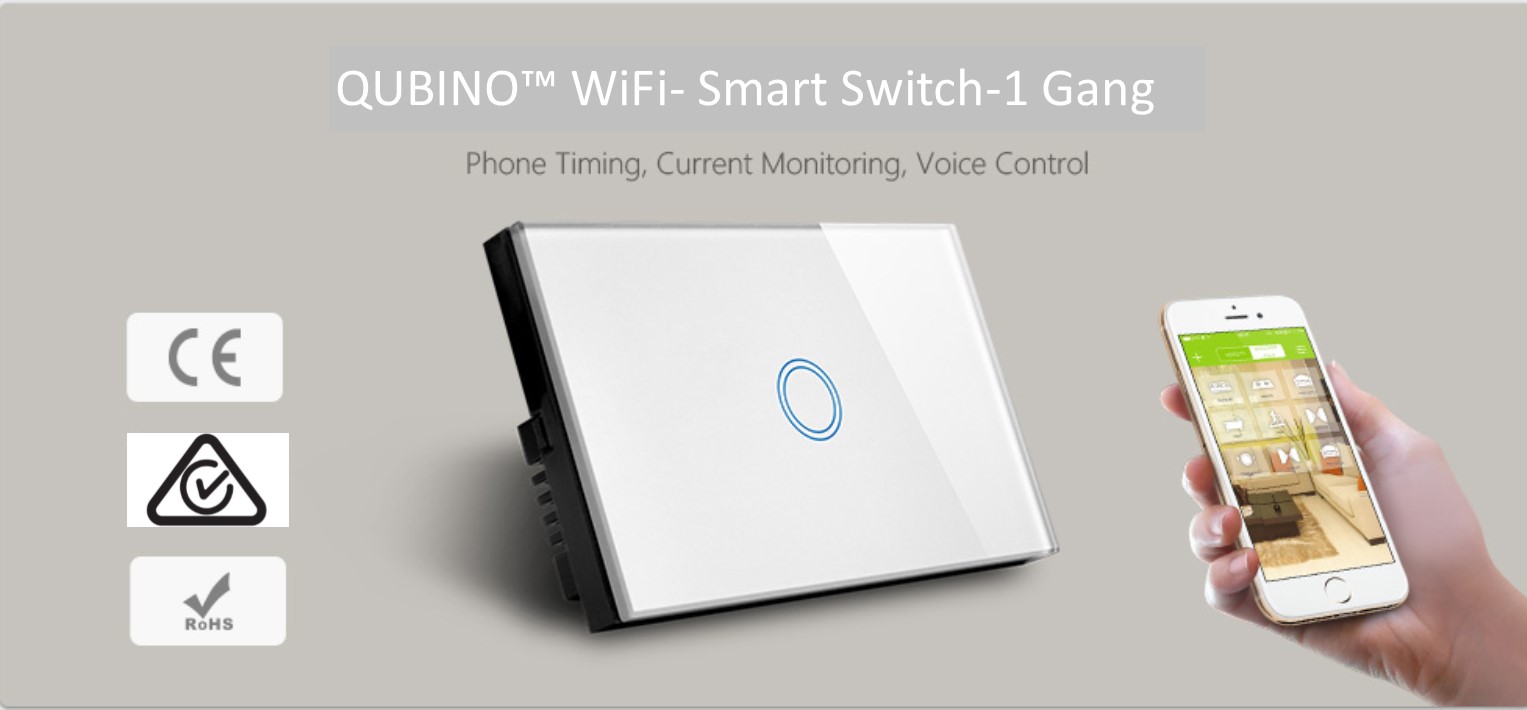 Australian Certified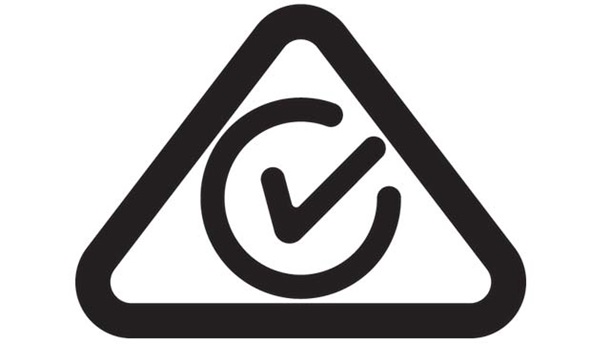 GMA-504473EA
High Quality Tempered Glass

Overload & Overheat Protection

Supports both 1 or 2 Wire (Neutral not required).

Works with Incadescent, LED, Fluro, Motors, Fans etc.

Suitable for Home, Office or Commercial applications.

Includes Smart Life App.

Voice control with Alexa, Google etc.

LED Button Back Light with Day/Night Indication.

1 Way Switch - 2 Way and other Automation features including Grouping available through TUYA App.

Specifications:
Frequency: 2.4gHz (WiFi)

Size: 120*72*42mm

Voltage: 110-240VAC

Frequency: 50-60Hz

Connection: Screw Terminal-Single Wire

Compatable with:

Homeseer (Tuya Plug In), HASS.IO
QUBINO WiFi - Smart Switch-1-Gang
Related Products
Tags: Qubino WiFi, Smart Touch, Smart Switch, WiFi, Energy