QUBINO™ RF433 - Dimmer

Neutral Optional.

Australian Certified Remote Dimmer.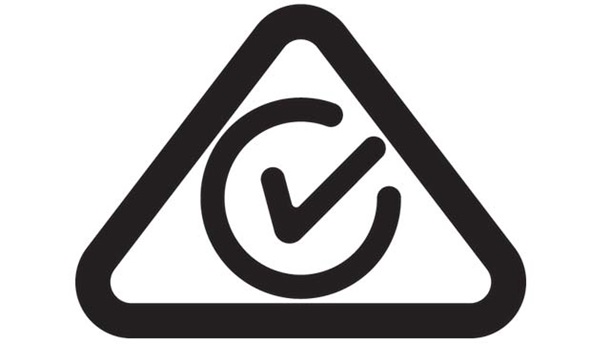 GMA-503519-EA

Use in conjunction with any QUBINO WiFi Smart Touch Switch for Cloud Access.
Highest quality tempered glass - Never Fade. Available in Black or White.

On-Off easily distinguised with Blue LED. Auto Dimmed in Night use.

Easily retrofits into existing fitting.

Overload & Overheat protected.

Supports single Live wire or 2 wire control, easy to install.

Last setting held in memory.

Used for Incandescent lamps, Halogen lamps & Dimmable LED's.

LEDs must be Dimmable and exceed 20W.

Rated Load less than 600W.

Remote Included.

LED Button Back Light with Day/Night Indication.

Connection: Screw Terminal-Single Wire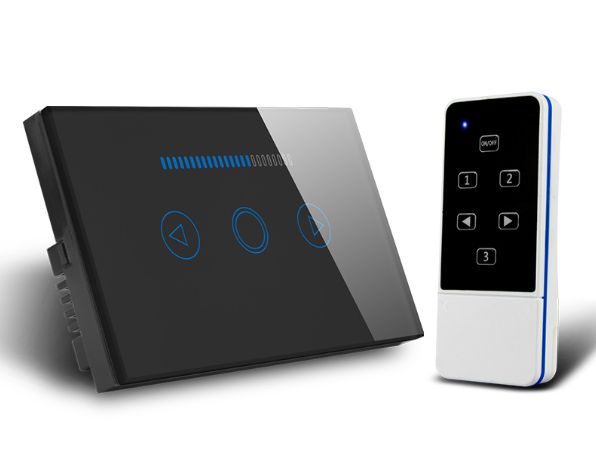 Press the "<" Button and the light will Dim, Press the ">" Button and the light will Brighten.
 

Frequency: 433mHz.
Size: 120*72*42mm
Voltage: 110-240VAC
Frequency: 50-60Hz

Remote:
Range 30M
Battery: 12V 23AE (Not Included)
Frequency: 433mHz
Output Power 50mW

Compatable with:
Broadlink RM3
Homeseer (Broadlink Plug In)
Vera  (Broadlink Plug In)
and other HAC's that have a RF433 Plug In.  
QUBINO RF433 -Smart-Dimmer
Brand: Black Cat
Product Code: QRF-USD33RF
Availability: In Stock
Related Products
Tags: Qubino, Qubino Smart Touch, Smart Touch, RF433, Dimmer, RF